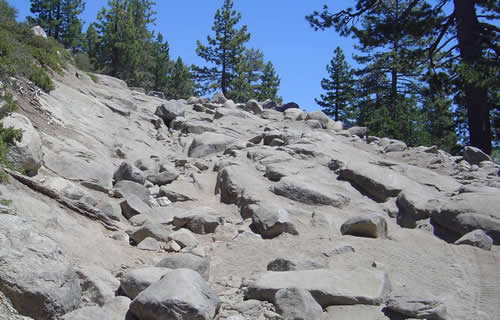 Visit the Trail
There are many ways to enjoy this beautiful area.
Travel opportunities abound, including hiking, 4X4,
motorcycle or quad, or mountain bikes. Most enjoy
the trail in some type of OHV.
Set up your own trip
Many folks, especially those with experience or
frequent visitors are used to bringing their own gear
and enjoying the trail experience with a small group. This is a great option.
Go with your club
There are many 4×4 club runs occurring on the trail
at any given time during the summer season. Join a
local club and enjoy the trail, they will be happy to
help you get started.